Workshop services to keep your car in peak condition.
Over the years it's become clear that there's a need for a trusted name to not only supply the finest products for your ride, but also install them professionally and at competitive rates. Here at Import Monster we never rest, always striving to improve our services, knowledge and equipment. We continually invest in our staff, equipment and facility to improve the service and experience beyond your expectations.
Wheel fitting and balancing
You've invested big money in your ride, you need wheels and tyres that do it justice. When you visit Import Monster you can rest assure that we won't sell you something that we wouldn't be prepared to use ourselves.
As agents and distributors for some of the biggest brands in Japanese wheels and tyres, we can provide you with not only a top quality product, but the certainty of having them professionally fitted on state of the art equipment.
Utilising the absolute latest technology from the USA, our Hunter Revolution tyre changer is unlike anything that has come before it. No more tyre levers, no more platter with pneumatic claws to hold the wheel in place. Touchless technology now guarantees your expensive wheels – as big and wide as they may be, will be kept in perfect condition during every tyre change.
Whether its for a track car, some e-fame stretch for the stance game or run flats on your daily. We can guarantee that you will be walking out with a smile. If you have any enquiries on wheels, specs or tyres, we've got you sorted!
Ask today to get a nice set of wheels on your pride and joy with that perfect fitment!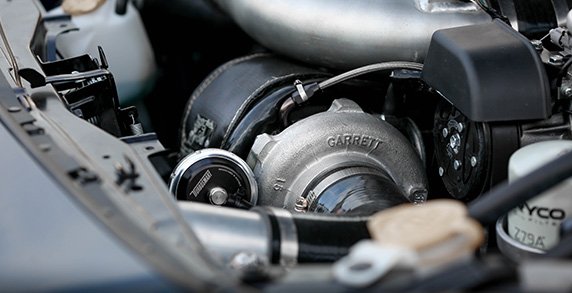 Suspension, performance modifications, aero kits and custom installations. We can help.
If you need a turbo kit installed, or just an exhaust – we are ready to help you achieve your goals for your car
The list goes on! Enquire within today.
For the highest quality products and service with professional, friendly advice, Import Monster is here to help you.